Local Service.
Outstanding Prices.

FOR PRICES OR INQUIRES CONTACT: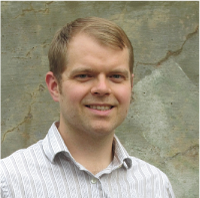 For over 14 years, Cartridges & More has supplied Offices, Businesses, and Financial Institutions across the Upper Peninsula with affordable, high-quality toner and ink.  We are expanding our business, and looking for new clients. Contact Erik for more details.
300+ U.P. Businesses Can't be Wrong

– COMPETITIVE PRICES –
Our prices meet or beat major retailers like Quill, Staples, and OfficeMax.

– FREE PRINTER ADVICE –
We're happy to answer your printer and service questions.

– MADE IN THE USA –
We also carry a full line of rebuilt toner cartridges that are Made in the USA.

– WIDE SELECTION OF PRODUCTS –
Toner and Ink for almost any printer.

– FULLY GUARANTEED –
We personally back all of our products. Most have two or three year warranty.

– LOCALLY FOCUSED –
We are a locally owned business committed to serving the U.P.